For MBA program, please click here.
For Doctor of Business Administration program, please click here.
For Master of Public Administration program, please click here.
Voices from Students :
Bachelor of Business Administration
Registration Number: 261639

A Fast Track to Attaining a Prestigious US Bachelor Qualification
About UMT
The University of Management and Technology (UMT), chartered by the State Council of Higher Education of Virginia (SCHEV), is a private university located in downtown metropolitan area in the Washing D.C. of Virginia State, USA. UMT's campus is located in proximity to the White House and Pentagon building.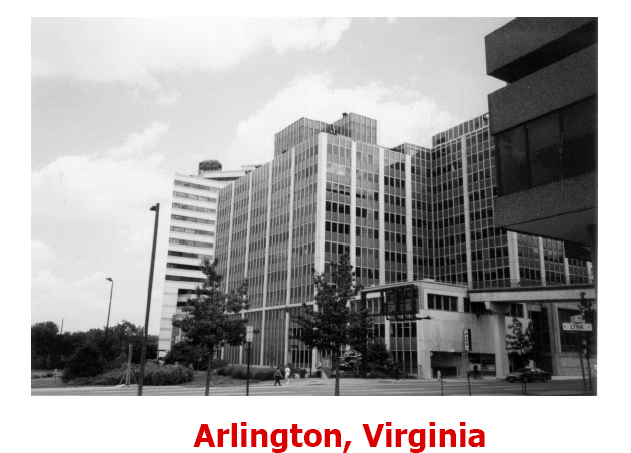 UMT provides graduate and undergraduate degree programs and professional development programs to American and international students in modern management and technology areas.
UMT is committed to excellence in management and technology education. Its courses focus on contemporary management and technology issues. Faculty members are carefully screened to assure that UMT instructors possess a balance of scholarly and practical insights on current management practice and technology applications.
UMT is committed to employing modern teaching delivery technology to offer its students the best management and technology education available. UMT faculty and staff have extensive management and education experience working with major universities, companies, nonprofit organizations, and government agencies.
Accreditation

UMT is an institutional member of Council for Higher Education Accreditation. CHEA is a private, nonprofit national organization that coordinates accreditation activities in the United States. CHEA is largest institutional higher education membership organization in the United States with approximately 3,000 accredited colleges and universities and more than 60 participating national, regional, and specialized accrediting organizations.
UMT is accredited by the Accrediting Commission of the Distance Education and Training Council (DETC, www.detc.org). The Accrediting Commission of the Distance Education and Training Council is listed by the U.S. Department of Education as a nationally recognized accrediting agency. The Distance Education and Training Council was founded in 1926 and it is the only accreditation body that authorized to accredit universities and schools offering programs outside the United States far from its US based campuses.
UMT is a Global Registered Education Provider of Project Management Institute. With over 100,000 members worldwide, the PMI is the leading nonprofit professional association in the area of Project Management.
UMT is approved by U.S. Citizenship and Immigration Services of U.S. Department of Homeland Security to accept F-1 visa international students to study at UMT's campuses in the United States.
UMT is an approved participating university in the U.S. Department of Defense's DANTES program (DANTES, www.voled.doded.mil) to provide education programs to US military personnel.
UMT is approved by the U.S. Department of Veterans Affairs to participate the Montgomery G.I. Bill program (www.gibill.va.gov). The G.I. Bill Program provides education benefits for eligible military personnel, both veterans and active duty personnel. UMT is a strategic partner of the Defense Acquisition University (DAU, www.dau.mil).
Global Network
UMT collaborates with a number of prestigious universities around the world to offer their undergraduate and postgraduate programs:
Australia
U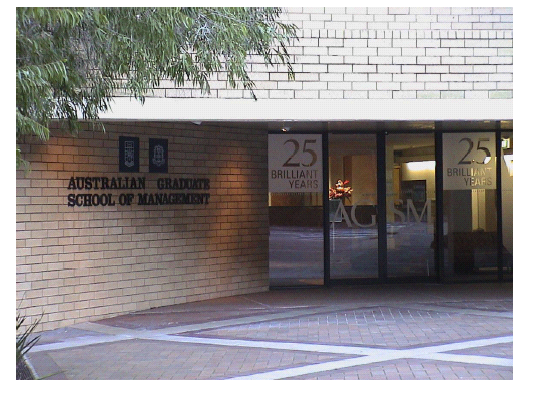 MT cooperates with Australian Graduate School
of Management (AGSM), which is the business school
for both The University of New South Wales and
The University of Sydney. Academic Dean of UMT,
Dr. J. Davidson Frame presented a variety of topics
in Sydney and Melbourne over the years.
Greater China
UMT works with Beijing University, the best university in China to offer their MBA in Project
Management for 5 successful intakes.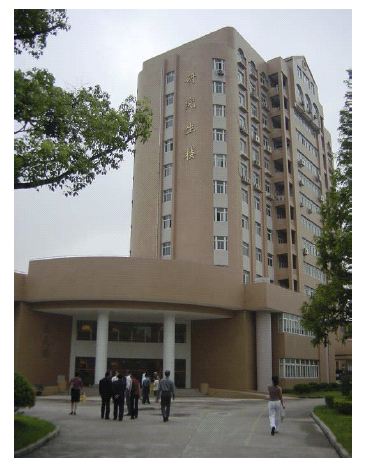 UMT teams up with East China University of Science and
Technology to offer their highly successful mater programs in project management.
United Kingdom
UMT offers degree programs in cooperation with Warwick University in the United Kingdom.